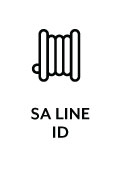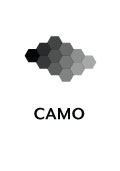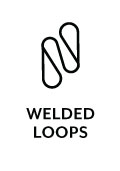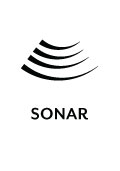 How can something be clear and camouflaged? That's easy. We took a mottled core, doused it with our new, supple clear coating, and we had the SONAR Stillwater Clear Camo. Designed for the unique demands of stillwater angling, the Clear Camo simply disappears beneath the surface, and features a slow, intermediate sink rate to tempt fish sitting just below the chop.
Designed specifically for the demands of stillwater anglers
Based on popular MPX taper
Overweighted by a full line weight for multiple flies and long leaders
Full intermediate (1.25 ips) line over camouflage core for the ultimate in stealth
Features all-new supple clear material for reduced memory
SA STILLWATER CAMO WF X I (X = line weight)
Species: Trout
Water Type: Freshwater
You may also like these...