FLOATING TIP FOR SUSPENDING FLIES OFF THE BOTTOM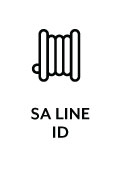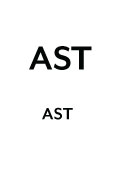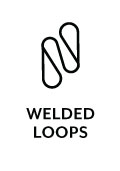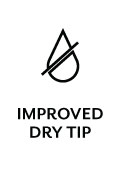 Booby flies are particularly effective in stillwater fishing situations. However, they need unique setups to fish them properly. We created a 5-foot floating Booby Tip that attaches to the end of any sinking fly line with a loop-to-loop connection, providing enough flotation to suspend Booby flies just above the bottom, away from any snags, right where the fish will be looking for them.
5' floating tip designed to be used with sinking lines to keep leaders and flies suspended off the bottom, away from debris or weeds
Looped on both ends for easy rigging
Especially effective with Booby-style flies
SA BOOBY TIP 5 FT 25 GR F
You may also like these...